We're specialists
With our ever-expanding team, we have naturally gained particular experience and expertise in certain verticals or sectors.
E-Commerce, Dentists. Barristers are among some of the sectors in which we have particular expertise.
Although, with our forward-thinking culture and our fantastic team, we naturally align with any Cloud, high tech or forward-thinking business.
Cloud Accountancy
Ad Valorem are experts in Cloud Accountancy and Xero.
Accounting in the cloud means you can automate everyday business tasks, get up-to-date financials and run your business – from wherever you are and there is no software to install!
If you want your business to work smarter and faster, cloud accounting could be the way to go.
Contact us for a free demo.
Award winning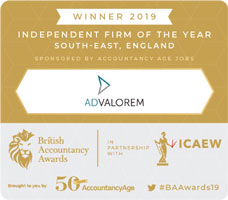 Independent Firm of the Year
British Accountancy Awards
Independent Firm of the Year
British Accountancy Awards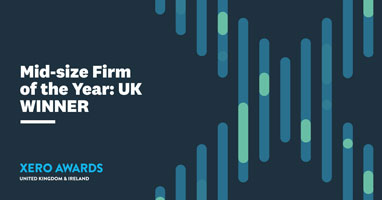 Mid-Size Firm of the Year – UK
XERO Awards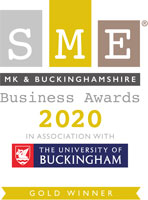 Gold Winner
MK & Buckinghamshire Business Awards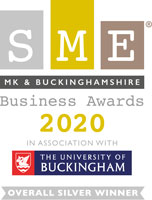 Overall Silver Winner
MK & Buckinghamshire Business Awards
Innovative Financial Collaboration
Ad Valorem are a family run accountancy practice who are perfectly placed to help you with every financial aspect of your business. We focus on providing businesses and individuals with the best technology available, to ensure clients are operating as efficiently as possible, whilst fully understanding their financial position.
Based in Milton Keynes, Ad Valorem are one of the regions leading firms of accountants, auditors, tax and business advisors. We pride ourselves on having a proactive approach to compliance and advisory services, focusing on people and human experience ensuring we continuously communicate and have conversations with our clients to fully understand their motivations and ambitions.
Read More >