Cloud Accountancy
Accounting in the cloud means you can automate everyday business tasks, get "real-time" financials and run your business from wherever you are.
There is no software to install!
Real-time financials
Bank balances
View bank balances from multiple connected business bank accounts
Sales invoices & bills
View all your invoices and bills in one easy to use interface
Account summaries
Access nominal account summaries on one easy-to-manage screen
Businesses of all sizes could benefit from keeping their accounts in the cloud. Our preferred cloud accountancy system is Xero and we support start-ups through to multimillion pound turnover businesses in getting the most from their cloud accounting.
If you want your business to work smarter and faster, cloud accounting is the way to go.
Why XERO?
From tradesmen to retail, manufacturing to dentists, developers to tech – whatever your business, Xero could make your life easier! 
Our Top 6 Benefits:
Work more efficiently 
Reduced manual data entry 
Reduce human error 
Easy to view customisable reports 
Get paid faster via online invoicing 
Integrate with over 800 connected apps. 
Don't take our word for it
Helps me make the right decisions.
"I know I can count on Ad Valorem for sound and reasoned financial advice – the kind that helps me make the right decisions." Neil […]
SERVICES
Award winning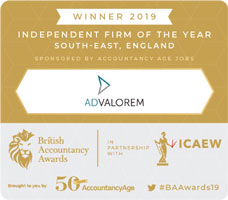 Independent Firm of the Year
British Accountancy Awards
Independent Firm of the Year
British Accountancy Awards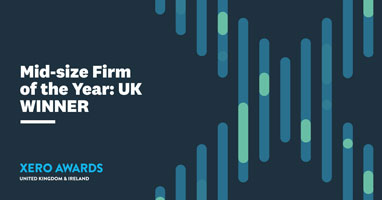 Mid-Size Firm of the Year – UK
XERO Awards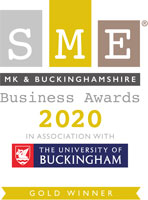 Gold Winner
MK & Buckinghamshire Business Awards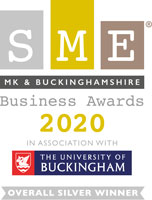 Overall Silver Winner
MK & Buckinghamshire Business Awards